Online Yoga and HypnoYoga 
 Page was one of the First Instructors to offer Interactive Web sessions via Skype! Ten years later, she continues on the forefront of her field, tailoring individualized sessions to meet your physical and mental goals regardless of flexibility, abilities or physical condition.  
Her sessions range from Yin Restorative and Hatha Yoga to Powerflow kick-butt workouts. Access the deeply spiritual realm of physical exercise through her  Kundalini Yoga training.
"My favorite part is showing up to class with my pajamas on. I just roll out of bed and on to the Yoga mat and Page beams into my dorm, all the way in Korea!"   
Corinne Boyer, Yongin, Korea
Private Lessons and Group Classes
Online or In-Person 
Yoga is not just series of stretches to make you more limber. The deep, lymbic and nervous system work that feed into the HypnoYoga practice represent a mind-body science with the potential to provide overall system health.
Rather than trying to bend you into a pretzel, Page offers gentle modifications making Yoga accessible to any body type, age or size, including Chair Yoga!
The shape of our body affects the state of the mind. The mind affects all aspects of our life. When we apply research-driven mental exercises powerful yet easeful physical movement, the limits for transformation are lifted. 
"Page is an artist. The way that she combines Hypnosis and Yoga gives such a stress relieving and enlightening experience that you always come back for more. I was seeking to overcome the negativity in my life and within a few sessions, I felt alive again."  
 Baljit Saini, India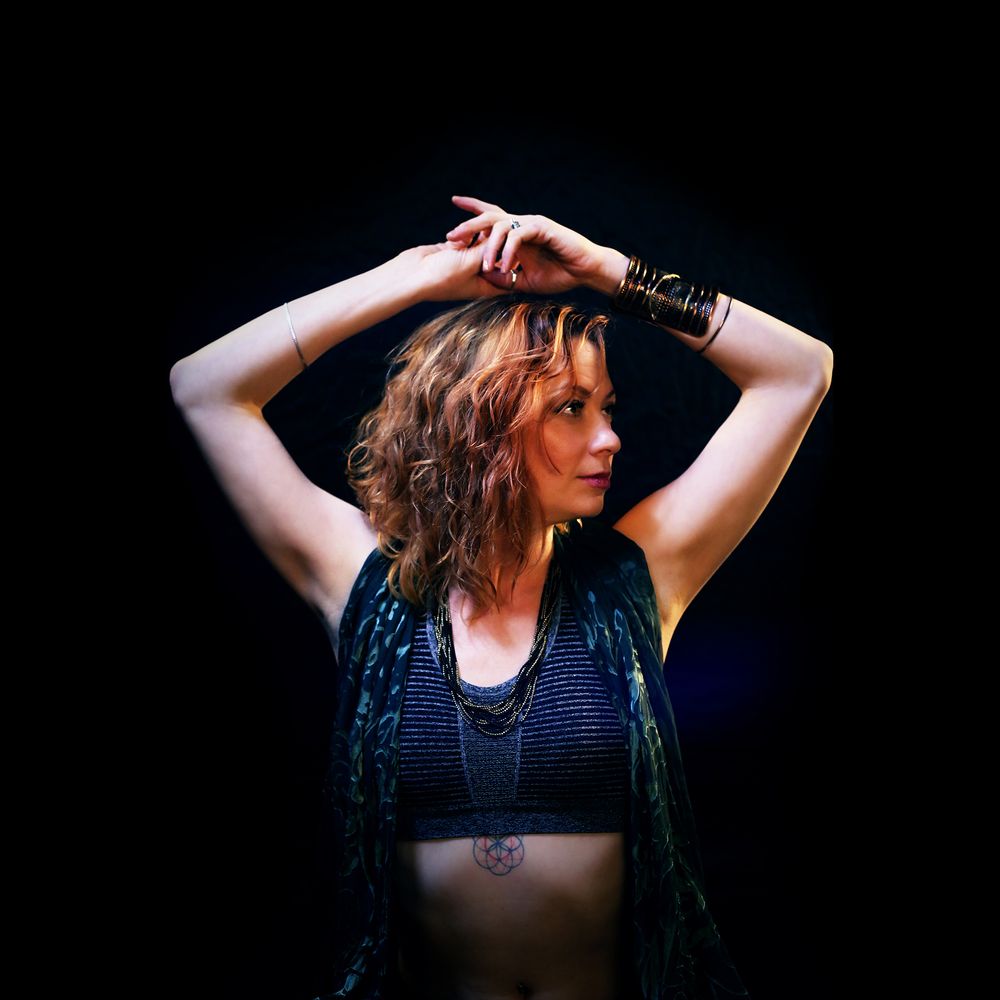 Kundalini Yoga 
Stress Relief/Liver Cleanse/Energize! 
A powerful mind/body science once reserved for Sage and King, was made accessible to the Western world through the Teachings of Yogi Bhajan. Page studied directly with his disciples, Gurumuk Kalsa, Tej Kaur Kalsa and Guru Singh Khalsa. Thousands of unique Krias, or set of exercises, are available to apply to any life situation, mental, physical or spiritual.
"Feel good, be good, and do good."
― Yogi Bhajan 
 
Weight Loss/Disease Prevention/Creative Flow 

Hatha is a centuries-old practice of strength and purification.  The entire being gains balance through physical postures, while breathing and meditation soothe the mind into a healing state.  
While Hatha is known as a stress-reducing practice, it can range from relaxing to demanding physical exercise.
Whether you are a life-long practitioner or a true beginner, each class is customized to challenge and to soothe as you learn to align body and breath to bring mindfulness into your daily practice.